8-05-12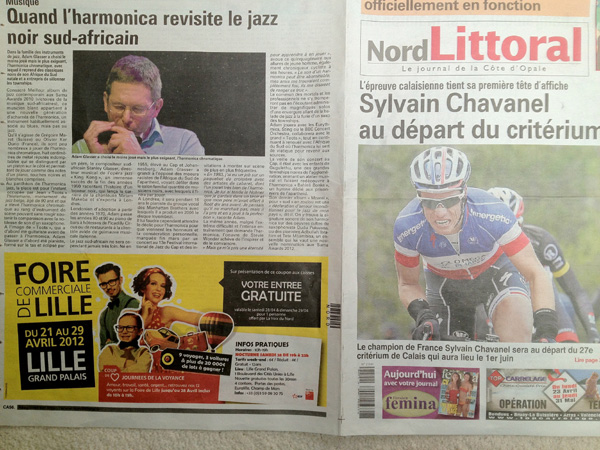 Adam Glasser went down well... click on image to download readable version.

---
14-01-11
Obit to Dennis Tarr - 21st May 1938 to 26th Dec 2010
---
14-06-10

On behalf of our family, Tibb, Anita, Jenny and myself we would like to thank the De Laune members for their beautiful rosette and flowers which were sent to dad's funeral.

Dad had a nice send off and it was great to see the De Laune members that turned out from his beloved club. I had a good chat with Malcolm Adams and Alan Rowe.

We were pleased to see Bill Miles, Beryl Williams, Eddie Starsmere, Don and Beryl White, Bert Collins, Geoff Sinnet, Brian Saxon, Brian Shambrook and John Kavanagh we would like to thank them all for coming.

I have attached some photos.

Best regards Nick.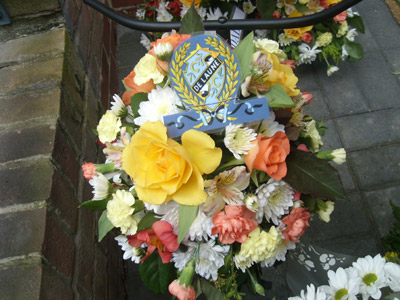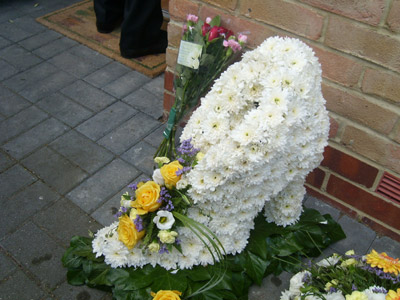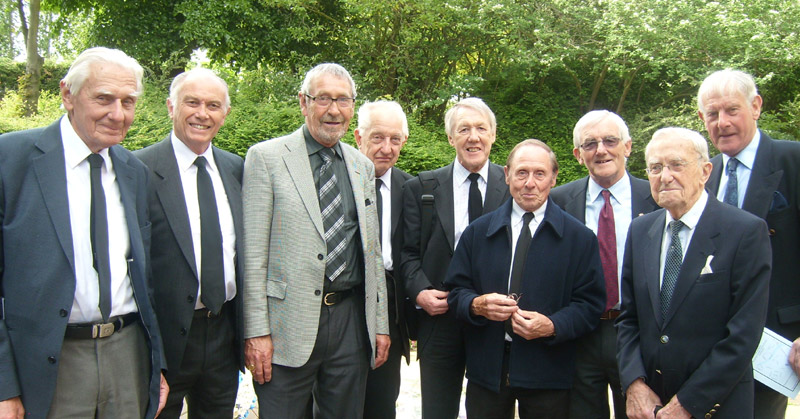 ---
30-05-10

Les Pyne died on Sunday, 9 May, aged 89. Les joined the club in April 1938 and was one of our oldest members. The funeral for Les was held on Friday 28 May 2010.

Les had a good send off with of course all his family right down to great Grand children. The Club was represented by 12 members including Bill Miles, Don & Beryl White, Geoff Sinnet, Brian Shambrook, John Kavanagh, Bert Collins, Brian Saxton, Eddie Starsmere, Alan Rowe, and naturally our president Malcolm Adams. Malcolm & I went back to the house where Tibbs had prepared a wonderful spread for everyone, and we were all very convivial reminiscing. we then said our farewells and left at 7:00pm.

Alan Rowe